We appreciate you contacting SME Development Bank. One of our colleagues will get back in touch with you soon! Have a great day!
SME Development Bank (H.O)
No. 298, Corner of Anawrahtar Road & Wardan Street, No. 2 Quarter, Lanmadaw Township., Yangon, Myanmar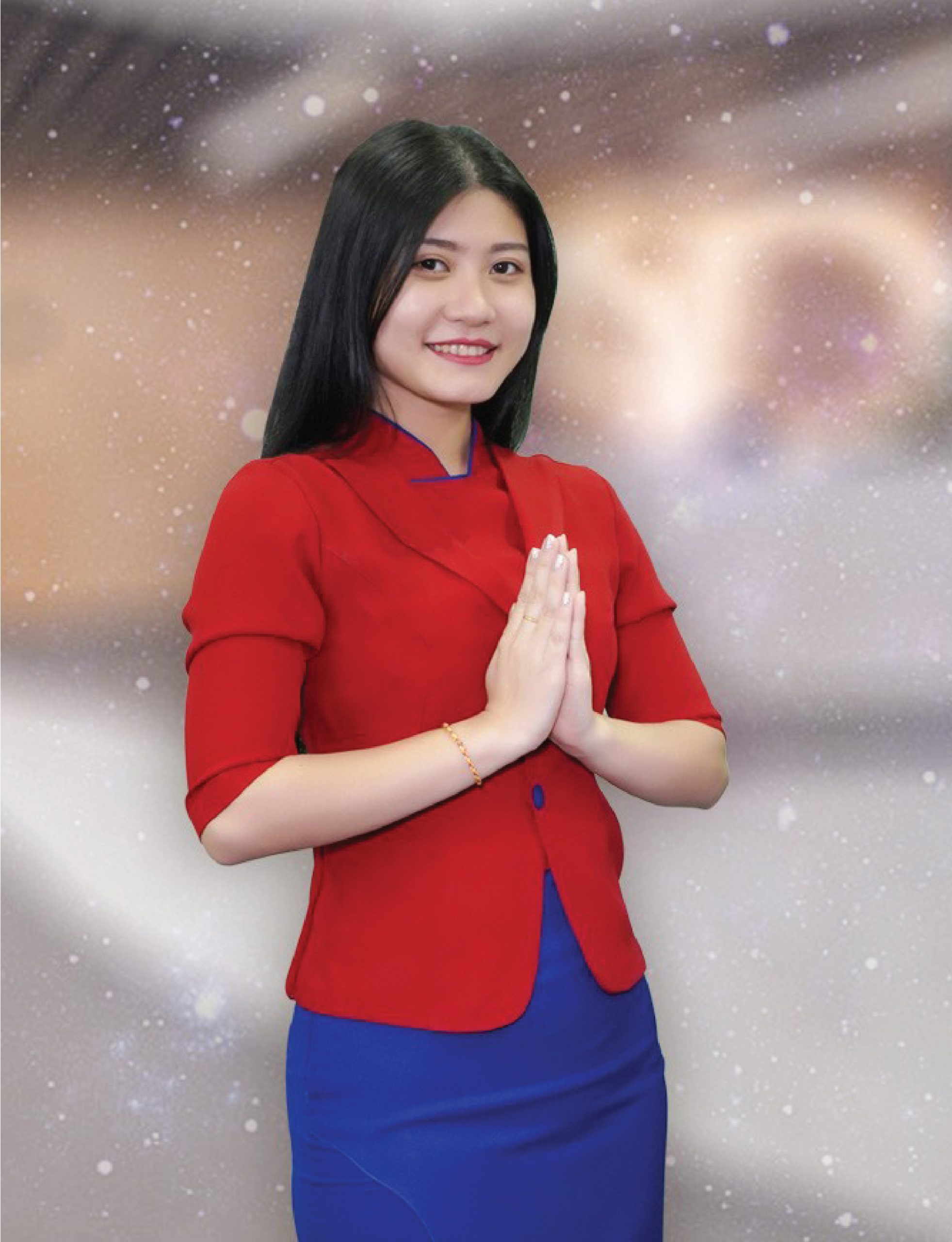 Add Your Heading Text Here
A question? An issue? Drop us a line and we'll see how we can help.